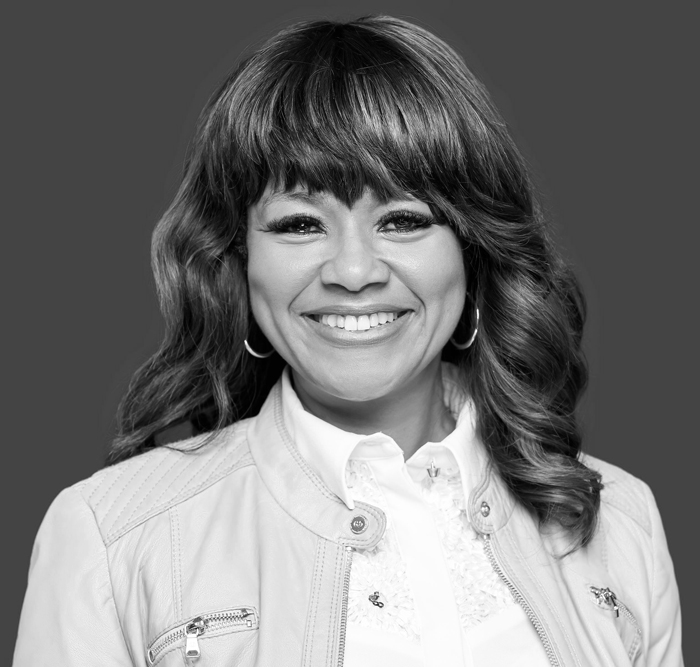 Women Get On Board Inc. (WGOB) is a member-based company that connects, promotes and empowers women on corporate boards. This is the third WGOB member showcase on #BoardDiversityMatters – Agents of Change, our new series that profiles our WGOB members who are taking exemplary actions to champion board diversity.
When Lori-Ann Beausoleil began working with corporate boards as a consultant and a corporate director, she did not see any board members who looked like her. But she wasn't discouraged. She saw this as an opportunity.
"I had a job to do," she says. "I had to show that I could bring a different perspective to the boardroom based on a combination of my lived experience, business acumen, financial and risk competency, tenacity and passion. I have an opportunity to change the narrative around diversity.
"I want to show that having a Black woman on a board is advantageous not because of her gender and race, but because she is the best candidate to help drive the strategic direction of an organization. The different perspective of a business leader with a different lived experience can change the conversation around the boardroom table. And that change in conversation is what excites me about the changes we are seeing in the boardroom."
Lori has been working with boards since she began her career at PwC 36 years ago as a consultant for real estate, retail and manufacturing clients working on compliance, risk, governance and internal audit mandates. She was a diverse leader at PwC as one of the first Black female partners. In her various leadership roles at PwC, she says she was fortunate to work with great clients who exposed her to complex business issues, allowing her to grow and diversify her knowledge and skillset. Over the years, she had the opportunity to spend time in front of regulators, work in a variety of cultures and countries, and develop a strong background in risk management.
That breadth and diversity of experience and her FCPA make Lori an ideal board candidate today and she brings her wealth of knowledge to the boardrooms of Brookfield Income Trust Inc., Metro Inc., Canadian Apartment Properties REIT, Slate Office Properties REIT, and NEO Exchange.
Over the past few years, Lori has seen significant strides to improving diversity in the boardroom, but she wants to help accelerate that change. That's why she joined the inaugural WGOB Mentorship Program Regional Advisory Council, where she offers her expertise and perspective to strengthen the company's mission of getting more women on corporate boards.
She has also been working on an exciting new project—the Board Diversity Network (BDN). The organization, which will launch in the fall, is dedicated to enabling racially diverse executives to pursue board careers. Her goal with BDN is to help racially diverse leaders meet, network and learn from one another while discovering how to navigate the boardroom through education, interview preparation and connecting with board chairs and committee chairs.
"It is a network that's all about helping one another succeed," says Lori. "You can't do this alone. I learned that in my career."
Lori's vision extends to the next generation, too. As a next step, she imagines an additional program for younger women and racially diverse professionals to help them prepare for future board opportunities or to simply understand how boards work to help them in their career journey.
Her goal? A future in which this diversity conversation is no longer necessary—because boardrooms everywhere are already filled with professionals from all genders, cultures, and backgrounds.
The bottom line? The tide is turning for board diversity.
And Lori wants to help candidates succeed—every step of the way.