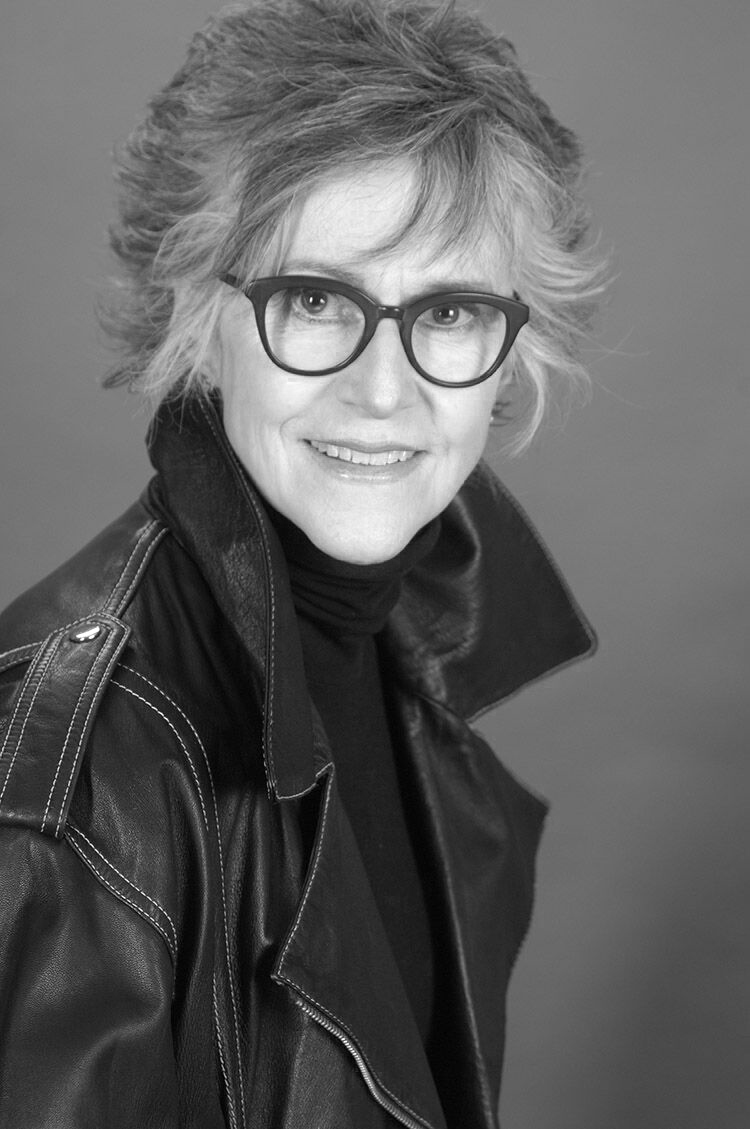 Peggie Pelosi is a member of the board of USANA Health Sciences (NYSE: USNA); Executive Director of the Innovators Alliance and founder of Orenda – The Social Purpose Company.  She serves on numerous non-profit boards.
What key factors helped you on your road to joining the publicly traded company board of USANA Health Sciences?
I wasn't looking for it, so I almost fell off my chair when I got the phone call. I'm not a traditional corporate board candidate. I haven't held a C- suite position other than founding a consultancy as an entrepreneur, and I do not have a university degree.
Industry experience was important. I had been the head of global sales at USANA Health Sciences before I moved back to Canada in 2004 to start a corporate social responsibility consultancy. USANA was looking for somebody who understood the business and also checked the diversity box as it was an all- male board at the time. They also understood the emerging world of Environmental, Social & Governance (ESG) and knew that I had spent the last 16 years working in that world.
Maintaining relationships was clearly key to your success. What networking techniques did you use?
When I get to know people who have a foundation of values that resonate for me, those are the people I want to keep in my life. I had maintained relationships with two specific people in the company not because I thought I'd be getting something out of them in the future but because they were people that I respected when I worked with them. It was so authentic. I wrote a book and sent it to them. One of them wrote a book and sent it to me. We had dinner when we were near each other. As you're going through life you can have a great contact list of people but ensuring that you maintain those contacts is something that falls through the cracks. I highly recommend it as a leadership skill. I would not be here if I had not done that.
Your background in ESG made you a unique fit for this company's governance needs. How did that come about?
As the idea of corporate social responsibility started to emerge, I was working in the US as head of USANA's global sales. I had never heard the words corporate social responsibility, but I had an intrinsic sense that business should be giving back to the community and being a good corporate citizen. I just asked how we did that and got blank stares from everyone around me.
I had a full-time job driving global sales. My job was to motivate, inspire and educate a global sales force. Over the next three years we built a relationship with a non-profit focused on sustainable solutions to hunger in the developing world and underserved communities. I started talking about the children's hunger fund and the difference we could make in the lives of these kids and families. It took on a life of its own and became part of the company's fabric and extended purpose and mission, which is all about health and nourishment. We saw dramatic business results over the course the next few years. Sales more than doubled. Employee engagement and retention improved. Nothing could account for the results except the culture shift.
When you got the call about a corporate board position, how did you react? What did you do?
I'd been on a lot of nonprofit boards and understood that kind of board work, but I knew nothing about directors' fiduciary responsibilities regarding publicly traded companies. I got on a plane and flew down to Utah to meet with the other board members. They put me through the National Association of Corporate Directors (NACD) governance certification program, which is the US equivalent of the Institute of Corporate Directors (ICD). That really sparked an interest in me. I am beginning a whole new chapter of learning, not just doing, but of learning something brand new. It's good for my brain. I'm inspired by it. I want to know. Now I am taking ESG training through the Competent Boards program, and I highly recommend it.
What's next for you?
Continue to do what I'm doing. The word retirement doesn't exist for me. I would love to be on the board of a progressive company where I would be able to contribute beyond ESG. I am thinking about health sciences or cannabis. When I was first asked, I felt like an impostor. I thought I wasn't qualified. Now I think, "Yes, you are good. You have made a difference to this company. "
What advice would you have for younger women who are in the building stage of their careers?
Follow your passion. What lights you up? When I was 28, I had five young sons and then became a single mother. Those years are such a blur. I was focused on paying the bills. It was one foot in front of the other. I really wasn't following a path until I had the experience with USANA of developing a relationship with the children's hunger fund and realizing, "This is why I'm here."
My advice to young women is keep your antenna up. It's one thing to be good at what you do. It's another thing to know that this is what you are supposed to be doing, that helps you serve a higher purpose for yourself. That's a really big ask, especially to young women who are trying to climb and get ahead.